Ive often thought about what if there was a movie of my life. Who would play me & my supporting cast, here we go!
Bobby G- Shia LaBouf, I wish it was someone better lol but hes hot right now and looks enough like me to make it work,
Bridgette- id go w/ Emma stone from Superbad fame, shes a redhead and she cute like Bridgette.
Big Tim- Id go w/ Seth Rogan! He looks like Big Tim even though hes YOUNGER
Big Chris- Chris Klein, the way he was in American Pie reminded me of Chris plus he looks kinda like him even though Big Chris is way shorter.(Btw I would picked Matthew LeBLanc but hes WAY older)
Ubish-Michael Cera, hes low key like Ubish & Sneaky funny like Ubish as well.
Acadia-Ubish' wife, Colby Smulders from How I Met Your Mother, shes tall and pretty & dark haired.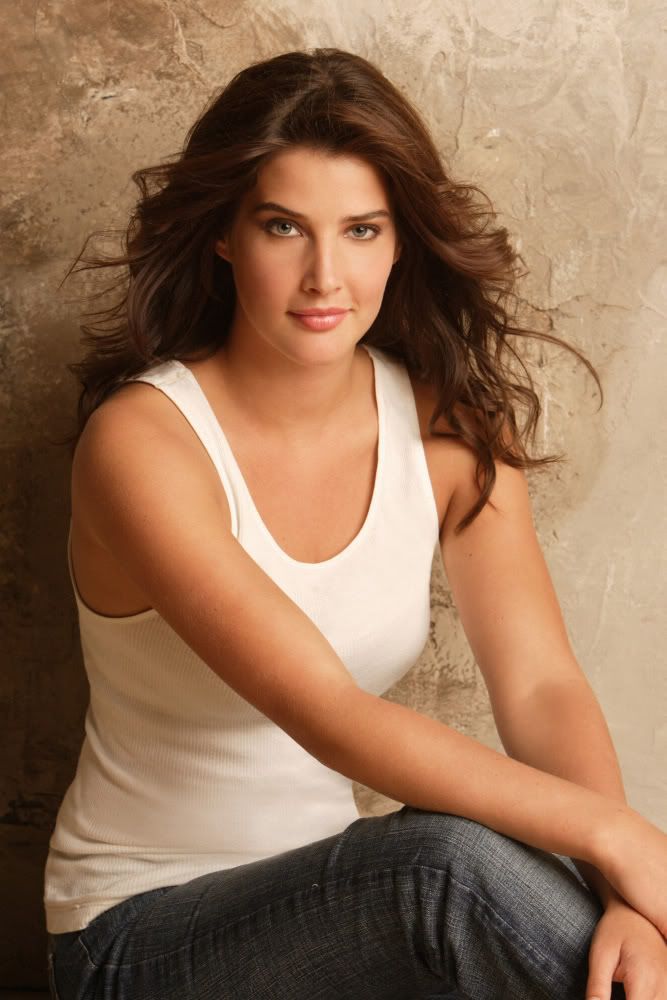 Casey Bowman-REVISED im going to go w/ Zach Braff w/ a buzzcutt, & a goatee, thats what CB said! lol
OK your Turn! Who would it be? Come on Bloggers Don't let me down!